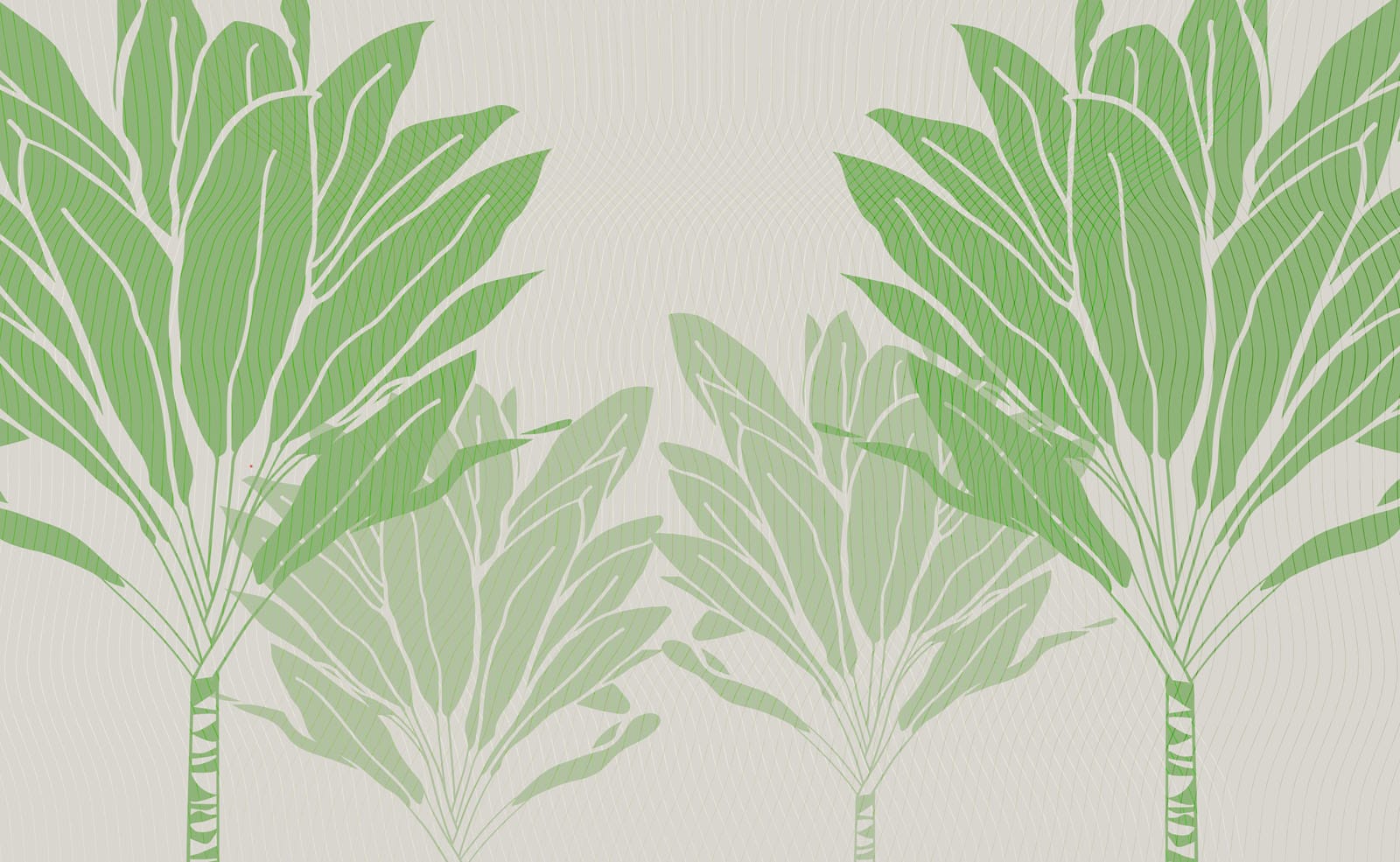 OHA Loans for Your Growth
The Office of Hawaiian Affairs is committed to ensuring Native Hawaiians and their 'ohana have access to resources to assist them in pursuing their financial goals. Through caring, supportive growth, our lending program can provide Native Hawaiians with an improved sense of economic well-being.
Our Mission: To enhance access for all persons of Native Hawaiian ancestry to credit, capital, and financial services & skills so as to create jobs, wealth, and economic & social well­-being for all the people of Hawai'i
Through these programs, Native Hawaiians have expanded businesses, improved homes, continued their educations—and more. Learn more about what makes the OHA Loan program different than a traditional financial institution.
Business
OHA Mālama and Hua Kanu loan programs offer low cost loans to existing and start-up businesses. Learn more about business loans.
Personal
OHA offers five types of personal loans for consumers: education, home improvement, debt consolidations, emergency funds and career advancement. Learn more about personal loans.
Success Stories
OHA is proud to support the success of our Native Hawaiian Entrepreneurs. Here are some of our Hua Kanu and Mālama Loan clients in the news. Read our success stories.